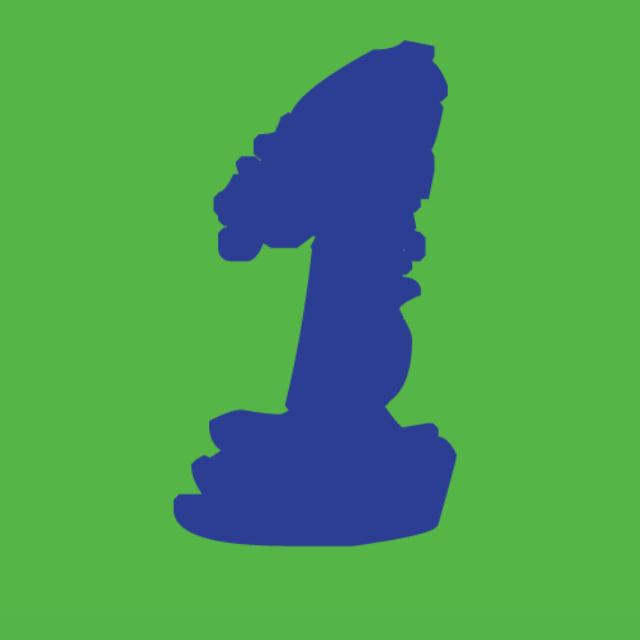 STEP ONE
Accept the fact that there is a common thread that runs through each and every person of African descent in this society. This thread links us –whether we like it or not – based on our shared experiences as a result of our physical "Blackness" (i.e. the color of our skin).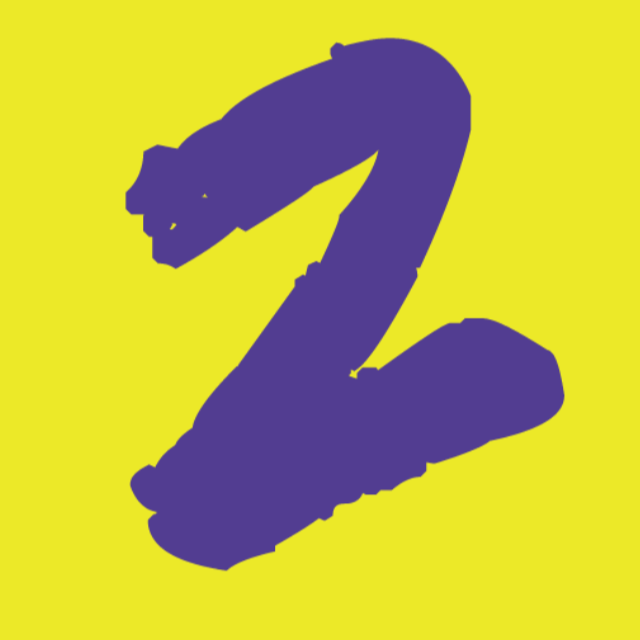 STEP TWO
Accept the fact that racism is a permanent reality in our society and serves as a manifestation of an age old, yet unique socialization process that has endowed members of the dominant culture with a false sense of superiority. Given this reality it is essential that we adopt a mindset that advances our motto – Forget About Them – Think About Us (FATAU).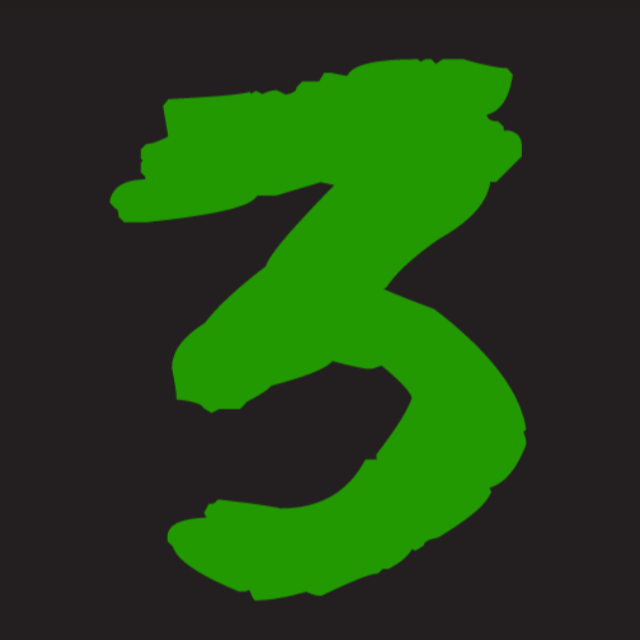 STEP THREE
Accept the fact that the above-mentioned socialization process has endowed those of African descent in America and throughout the Diaspora with a false sense of inferiority, which has fostered widespread feelings of self-hatred amongst Black people. Such feelings can only be eradicated through one gaining knowledge of self, which will ultimately lead to the development of an appreciation of our culture, history and our "Blackness."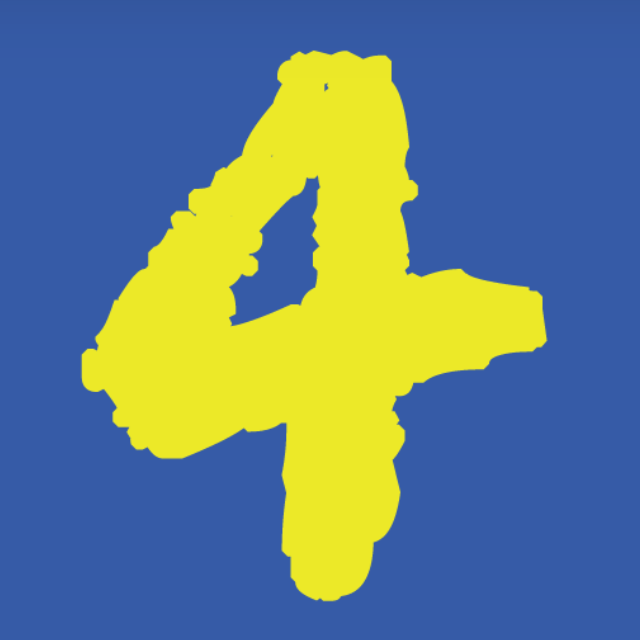 STEP FOUR
Seek self improvement by undergoing genuine self reflection. The question we must ask ourselves is: AM I THE BEST I CAN BE?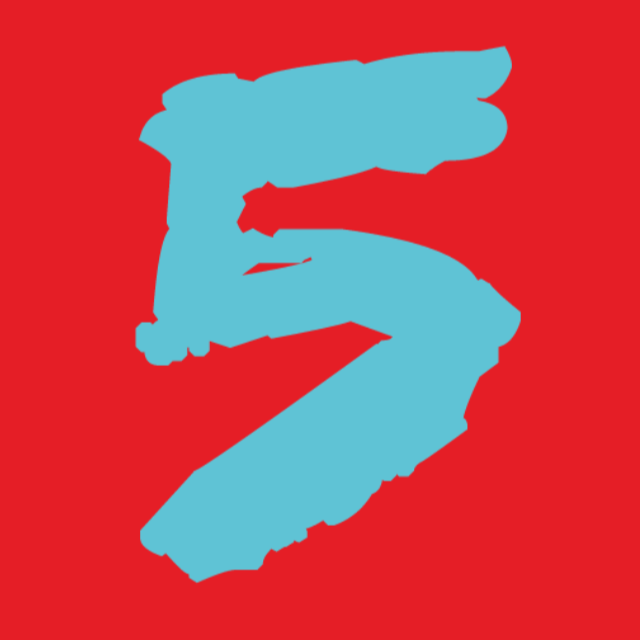 STEP FIVE
Become part of a national effort to change our collective behavior as a people. This effort should specifically target our commitment to education; our response to violence in our communities; our general health as a community; our approach to economics and our approach to electoral politics.